DVN Container Manufacturers in Mumbai 
Valisons & Company is one of the leading manufacturers and suppliers of DNV Standard  for Certification N0.2.7-1 . We  make DNV Standard for Certification No. 2.7-1 Offshore Containers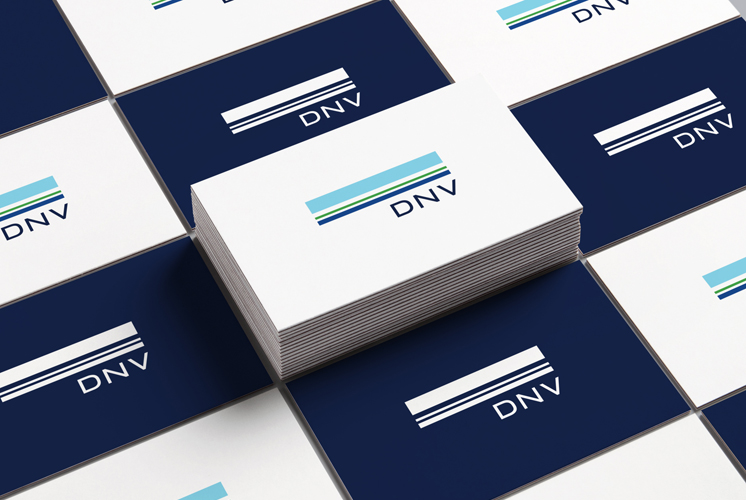 DNV Containers manufacturer's require special skills & certification.
Valisons & Company is India's prominent DNV certified container manufacturer in India.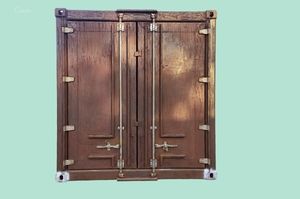 DNV Container manufactured at our workshop. This is Our On Going Work  of manufacturing DNV 2.7-1 Certified Container
DNV Container Manufacturer in Mumbai.
Valisons & CO. situated at Mumbai in Maharashtra, is leading manufacturer of DNV Containers in Mumbai, India. With their extensive experience in the field of Containers, Valisons & CO. have made a reputed name for themselves in the market with satisfactory DNV 2.7-1 Offshore Container, DNV 2.7-1 Certified Offshore Cargo Basket, etc.
Focusing on a customer centric approach, Valisons & CO. has a presence and caters to a huge consumer base throughout in Maharashtra. Get Containers from Valisons & CO. quality-assured services.
What is DNV Container?
DNV stands for Det Norske Veritas, an independent and autonomous foundation that strives to safeguard life, property and the environment on shore and at sea. A DNV shipping container, or offshore container, is a certified oil and gas industry container. You can use this portable unit more than once, which increases its value and usability.
There are three types of DNV containers:
Offshore freight containers are suitable for carrying large goods and cargo.
Offshore service containers are customizable for a specific task, such as a control station, lab, power plant or workshop.
Offshore waste skip containers have an open or closed top and are suitable for holding waste.
Valisons &CO. is a leading manufacturer and provider of DNV Container in mumbai.
Benefits of DNV Container
Comply with a certification:If you need to transport goods on open seas to oil rigs or FPSO's or store them on-board, you'll need to use shipping containers that comply with regulations for offshore applications and container vessels. Since DNV containers are certified according to DNV 2.7-1 and ISO standards, you can use them onshore and offshore.
Safety:DNV containers usually have supplied certified lifting slings and shackles, which allows the crew to carry the container from the vessel to the platform safely.
Stability:DNV containers can withstand the elements of the open seas, protecting your goods from loss or damage. Since they're sturdy and made of the utmost quality, you can guarantee delivery to your customers and enhance your company's reputation.
Usability: You can also get DNV containers with forklift pockets and other equipment that allow you to reach and move them conveniently.
Why Is DNV 2.7-1 Certification Important?
The certification process for a DNV 2.7-1 compliant container is long and thorough. Attaining certification lets you know that a manufacturer is committed to quality control and reliable products. When it comes to the world of offshore shipping, these commitments can mean the difference between safe working conditions and a potentially damaging accident.
Valisons & CO. is a DNV 2.7-1 certified containers which offer the peace of mind you need to take on the most demanding task. We also offer customize DNV Container to reflect your specific needs. Explore our full lineup of products and capabilities by browsing our website.
Contact Valisons & Co. to get customized DNV Container. 
Easy to install at any location
Client Satisfaction
Our firm believes in maintaining cordial relationship with our clients by offering them wide range of DNV Certified Containers & DNV Certified  Cabins. Due to our ethical business practices, we have been successful in building the beneficial relationship with our clients. Moreover, by providing our clients their consignments within specified timeframe we are able to be one of their preferred business partners. We do ensure that the products offered to our clients meet their requirements and satisfaction as we do not compromise on quality.